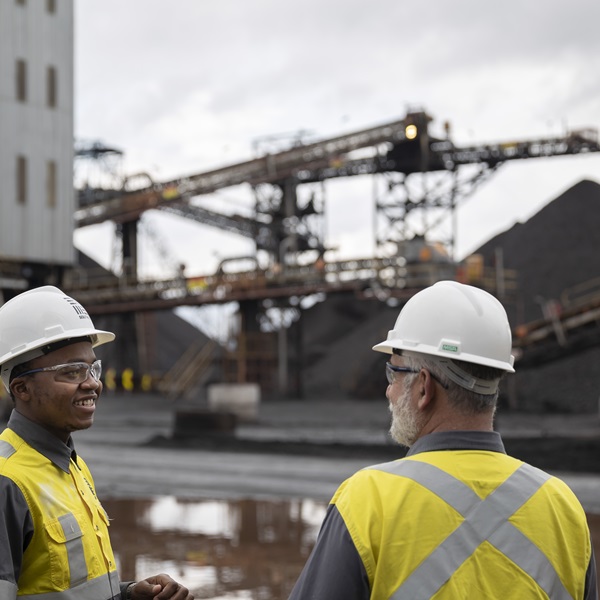 The countries we operate in are members of the International Labour Organisation and promote the 'Declaration of Fundamental Principles and Rights at Work'.
Around the world, we have a unified and mutually agreed approach to employee relations, and we've put processes in place to assist compliance with all country-specific, labour-related legislation. This also includes local legislation relating to notification of significant operational change.
We're committed to respecting our people's right to freedom of association, representation and collective bargaining. Where collective agreements specify further consultation obligations, we fulfil these commitments.
Our leaders work with our Human Resources team to ensure that all aspects of our employee relations are managed effectively and respectfully.
The way we engage with our employees and their representatives complies with all local commitments, regulation and legislation, as well as our values and Code of Business Conduct.
Together we continue to build an inclusive workplace where we hold ourselves and each other to account to demonstrate our values of care, trust, togetherness and excellence.
We expect our people to treat others fairly, with respect and dignity and without discrimination. And we're committed to providing a work environment free from harassment or any form of discrimination, where everyone is encouraged and supported to speak up about issues or conduct that concerns them.
We encourage everyone to communicate openly about workplace issues. We have both direct internal and confidential reporting systems to support this, and we take breaches of our Code of Business Conduct very seriously. We continue to review and improve the way we investigate issues, and where necessary, take disciplinary and correct actions.
To make sure we're handling issues in the right way, we track the type and nature of concerns raised through confidential reporting and grievance processes. If breaches are found to have occurred, disciplinary and corrective actions are taken. Because for us, it's important that we align the way we work and behaviour to our values and purpose.