Hillside Aluminium partners with Solana Energy to boost local renewable energy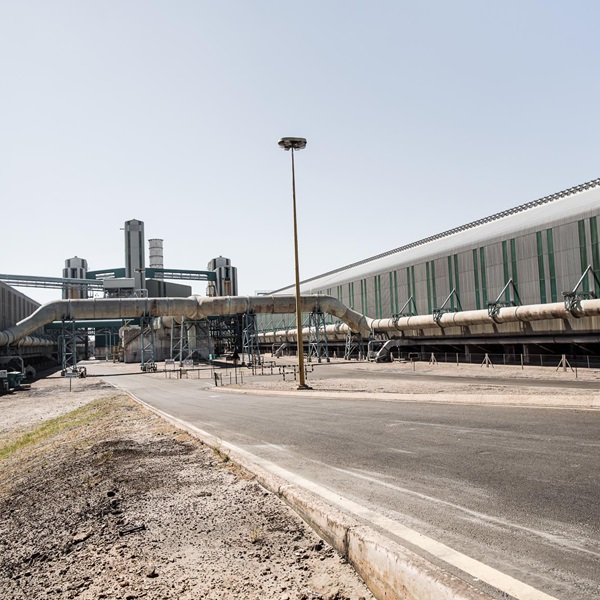 Hillside Aluminium partners with Solana Energy to boost local renewable energy
In June 2022, Hillside Aluminium launched a partnership with Solana Energy to bring solar energy to one of South Africa's most important commercial hubs.
The multi-phased project involves the establishment of solar power infrastructure in the Richard's Bay and King Cetshwayo District (KCD) economic regions, which is expected to add between 2 to 2.5MW of renewable energy capacity to the local grid within 12 months.
This will help businesses that supply Hillside Aluminium to start seeing the benefits of renewable electricity. Through the project, a Solar Training Academy will be developed to upskill young electricians in the fields of Solar Photovoltaic (PV) technology.
P46 , 2022 Sustainable Development Report