Climate change governance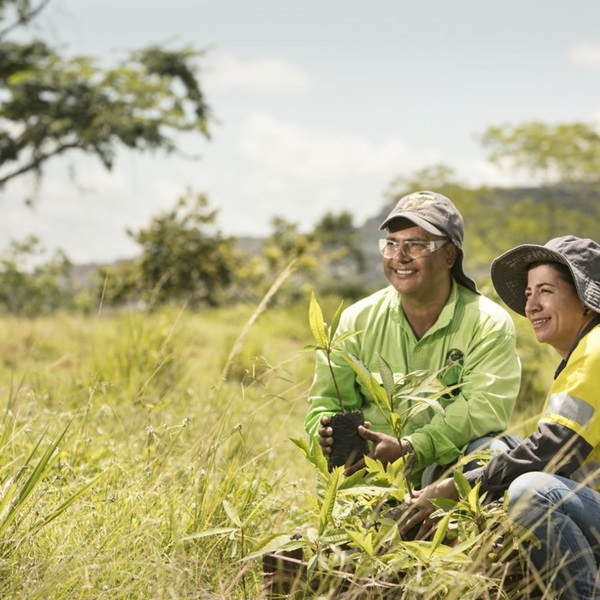 Climate change governance
Climate change is a material strategic and governance issue that is overseen by our Board, with the support of its standing Committees.
Our Board is responsible for our strategy and approves South32's Sustainability Policy, which includes our commitment to addressing climate change. The Board is also responsible for South32's overall climate change approach, our CCAP and policy positions therein.
Our CEO, together with our Lead Team, is accountable for execution of our approach to climate change in accordance with their delegated authority and report to our Board and its Committees on climate-related issues.