Biodiversity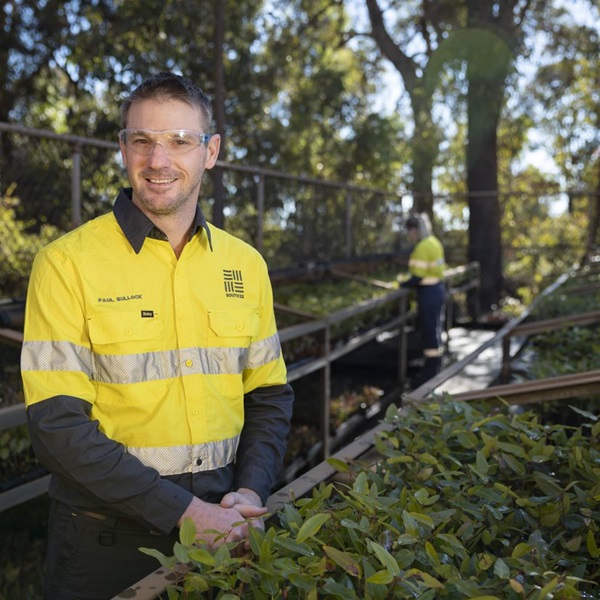 Biodiversity
We recognise the importance of biodiversity and ecosystems and have committed to no net loss for all new projects and major expansions.
It's our responsibility to minimise the impacts of land clearing and to rehabilitate land disturbed by our activities.
We proactively manage contamination risks and undertake effective mine closure planning.