Supplier questionnaire to help end modern slavery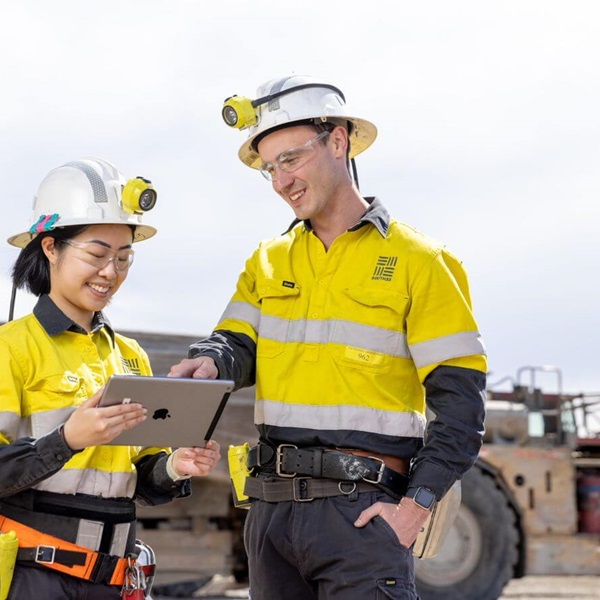 Supplier questionnaire to help end modern slavery
We have joined forces with various mining, energy and resource companies to develop a practical questionnaire to pre-screen for modern slavery risks within supply chains:
The self-assessment questionnaire, with 18 core questions, will assist the supplier and South32 to identify modern slavery risks, improve transparency and identify areas for further due diligence.
This initiative recognises that suppliers are facing growing information requests due to modern slavery laws in Australia and the United Kingdom. By asking a common set of questions, this will streamline reporting, provide consistency and clarity.