We are South32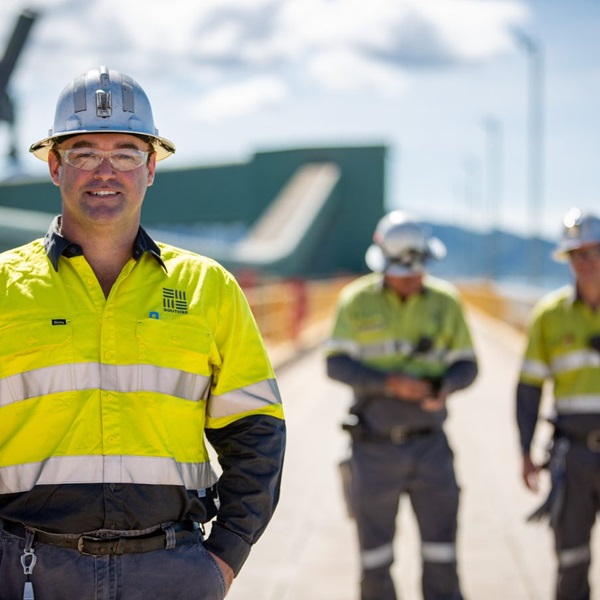 We are South32
We are a globally diversified mining and metals company.
We produce commodities including bauxite, alumina, aluminium, copper, silver, lead, zinc, nickel, metallurgical coal and manganese from our operations in Australia, Southern Africa and South America. With a focus on growing our base metals exposure, we also have two development options in North America and several partnerships with junior explorers around the world.
Whether it's for use in construction, energy and renewables, the automotive industry or consumer goods, we believe the extraction and processing of minerals and metals can be done in a responsible way.