Our approach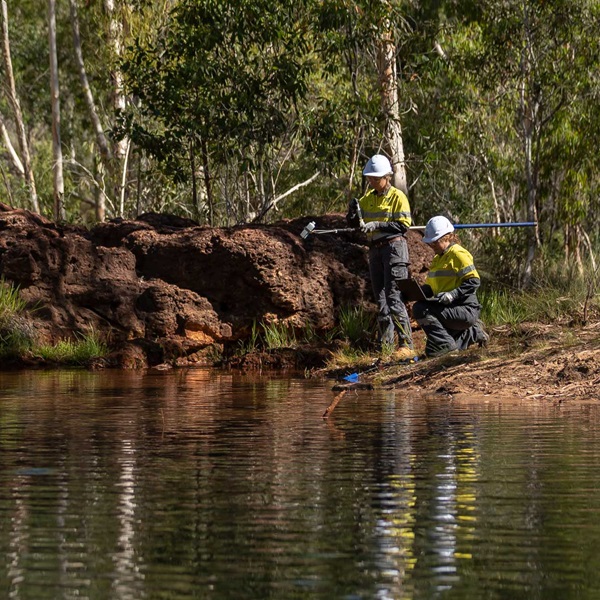 Our approach
Our approach is guided by ICMM Mining Principle 7 – Conservation of Biodiversity and the associated Position Statement on Mining and Protected areas, as well as other relevant industry guidelines.
Our commitment to land management and biodiversity is stated in our Sustainability Policy and managed through our internal environmental and closure standards, which includes a commitment to not explore or extract within World Heritage listed properties. When we develop our operational procedures, we also take regional and local biodiversity needs and regulatory requirements into account.
We report annually on our land and rehabilitation performance, in our Sustainable Development Reports.