Our approach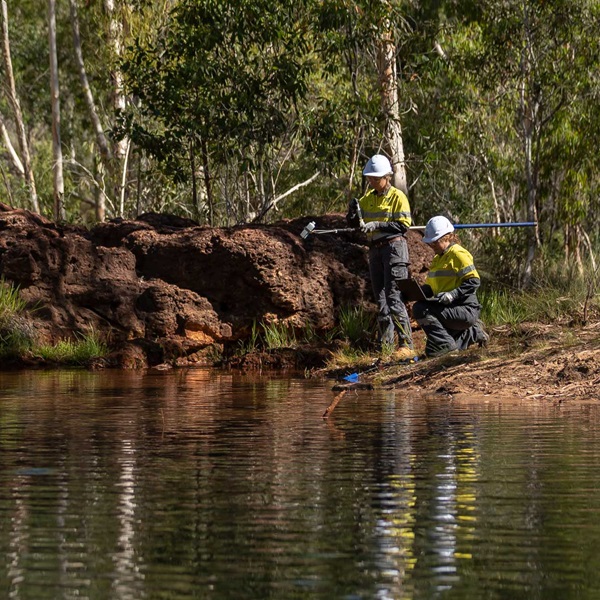 Our approach
Our approach is guided by the ICMM Mining Principles: 2 – Decision Making, 4 – Risk Management, 6 – Environmental Performance and 7 – Conservation of Biodiversity, and the associated Position Statement on Mining and Protected Areas.
Our commitment to biodiversity is supported by our Sustainability Policy and managed through our Chief Technical Officer-approved internal environment and climate change standard.
Our internal standard is supplemented by operational procedures that account for local and regional biodiversity and conservation needs and regulatory requirements. As part of our approach to biodiversity conservation, we:
Avoid exploring or mining in World Heritage Areas and respect legally designated protected areas;
Aim to achieve no net loss outcomes for all new projects and major expansions to existing projects;
Take action to address the decline in biodiversity, with a focus on minimising our operational impacts through application of the biodiversity mitigation hierarchy, and collaborate with others to contribute towards nature positive outcomes within the broader bioregions in which we operate; and
Respond to changing disclosure requirements which we expect to evolve as frameworks such as the Taskforce on Nature-related Financial Disclosures mature.