Our approach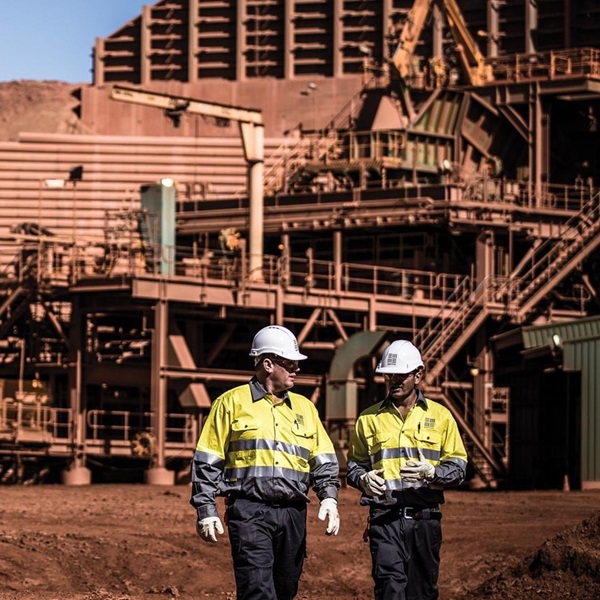 Our approach
Closure is a crucial aspect of our operational lifecycle, and we prioritise effective planning for closure from the early stages of development and throughout the life cycle of our operations.
To ensure proper guidance and adherence to best practices, we partner with industry leaders and forums such as the ICMM Closure Working Group and the Cooperative Research Centre for Transformations in Mining Economies (CRC TiME).
Our approach aligns with the ICMM Mining Principles: 2 – Decision Making, 3 – Human Rights, 4 – Risk Management, 6 – Environmental Performance, 8 – Responsible Production and 9 – Social Performance, and is supported by our Sustainability Policy.
We also follow the ICMM Integrated Mine Closure Good Practice Guide and adhere to our internal closure standard, which encompasses closure commitments, planning, cost estimation, progressive rehabilitation of ecosystems, and closure execution.