We are South32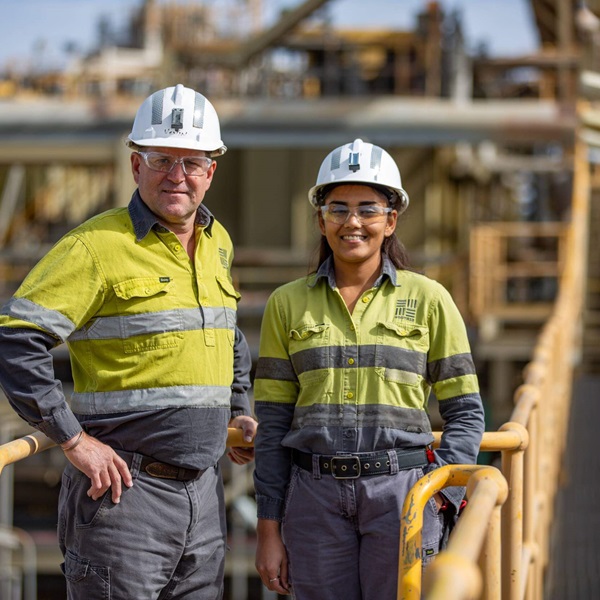 We are South32
We are a global mining and metals company, creating value by producing commodities that are used in many aspects of modern life.
Our operations, development options and exploration programs are diversified by commodity and geography.
We work to minimise the impact of our activities and aim to create enduring value for all of our stakeholders, at each stage of the mining lifecycle.