Partnering with communities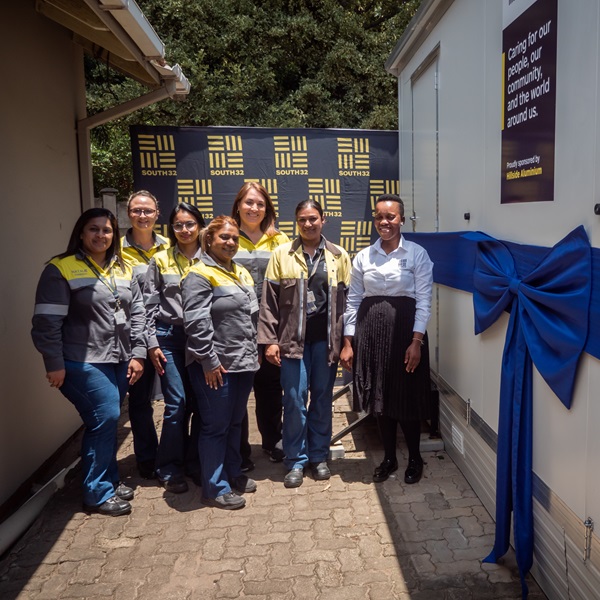 Partnering with communities
We have seen an incredible amount of change in South Africa since we started operating here and we've done our best to bring about positive change as well.
We are working hard to make a meaningful contribution to the social and economic development of the country and we are committed to South Africa's National Transformation Agenda.
We are doing this by:
Boosting economic empowerment with broad-based equity ownership structures in our operations
Advocating for equal representation in the workplace by upskilling historically disadvantaged workforces
Creating opportunities for the growth of black enterprises
Recruiting from within our local communities
Improving housing and living conditions for our team members
Increasing local engagement through sustainable community development
Making sure our plans are aligned with our values and the South African Mining Charter
We are working with the Kwa-Zulu Natal community to improve the wellbeing of local people.