South Africa Manganese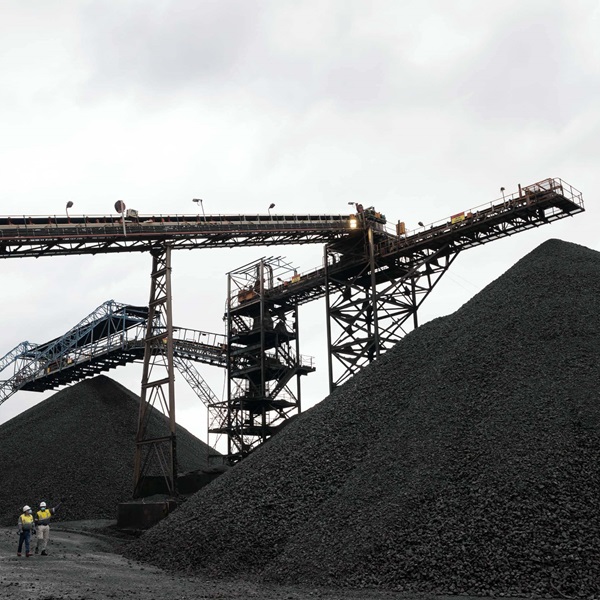 South Africa Manganese
South Africa
Our South Africa Manganese operation includes two manganese mines located in the Kalahari Basin. The open-cut Mamatwan mine started operating more than half a century ago, with the underground Wessels mine following a few years later.
The Wessels mine has vertical and incline shafts and uses the mechanized bord and pillar mining method, while the Mamatwan mine uses the terrace mining method.
The two mines are part of the Hotazel Manganese Mines (HMM) consortium, which we hold a 44.4 per cent interest in, and the remaining interest is held by Anglo America Plc and Broad-Based Black Economic Empowerment entities.