Partnering with communities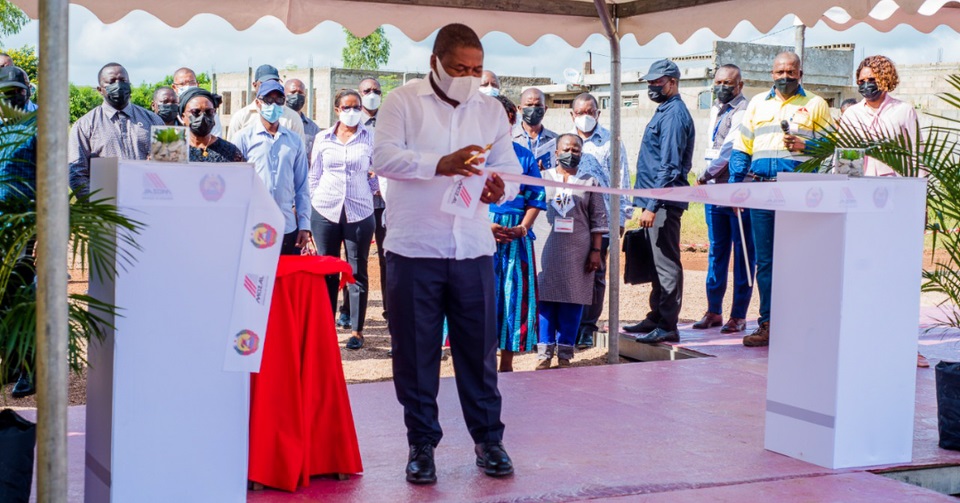 Partnering with communities
Since the beginning we have worked towards improving Mozambique's economy and the lives of its people.

The Mozal Community Development Trust was established in 2000 with a US$34 million investment, which allowed 200 projects addressing major challenges in the region to get underway.
We have helped build eleven schools, trained teachers, refurbished five local clinics, helped more than 100 small businesses and provided finance to farmers' associations – increasing food production. The trust has also contributed to the Malaria Control Program – in partnership with the Lebombo Spatial Development Initiative – which is aimed at eradicating malaria in the region.