It's Our Future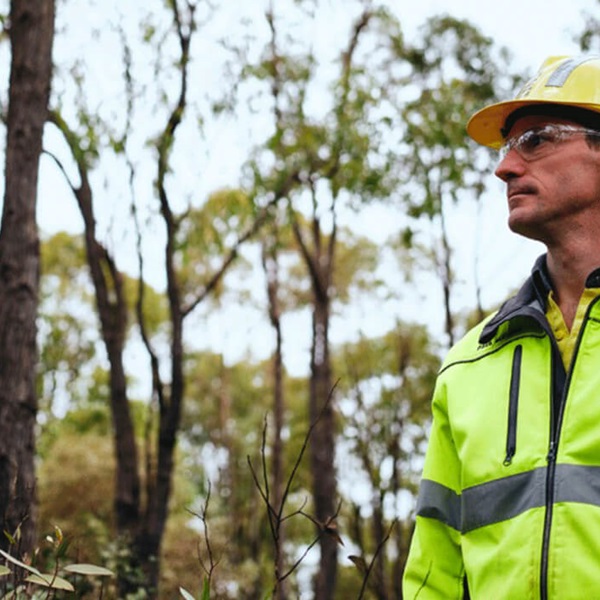 It's Our Future
The South West is our home – and together, we work to make it stronger every day.
We care about our environment, our community and our people. We're minimising impact and rehabilitating the land we work on. We're spending over a million dollars a day and supporting important initiatives in our local communities. We're providing secure, flexible employment for thousands of local people.
We're doing it for the future of the South West – for our future.