Introduction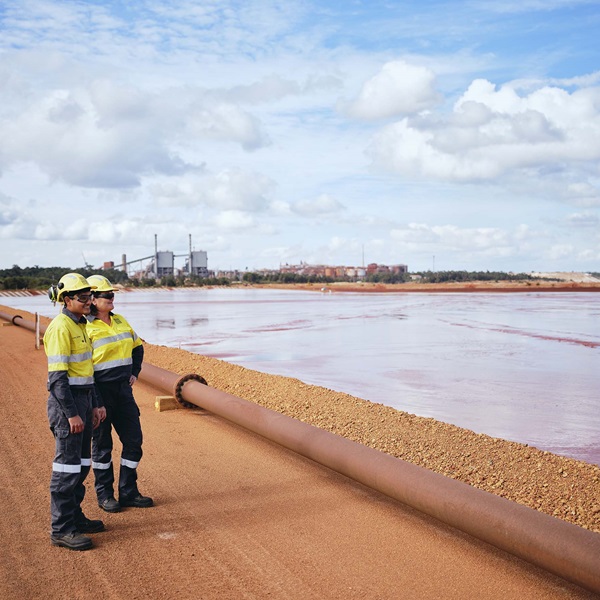 Introduction
Tailings are a by-product of the mining and refining process after recoverable metals and minerals have been extracted from mined ore. Tailings are commonly in the form of a slurry (a mixture of solids and process water) and are discharged into a tailings storage facility (TSF). The safe managementof TSFs is an integral part of mining and processing activities.
We recognise the potential risks TSFs present to our people, our communities, the environment and other stakeholders. Our approach to tailings management reflects our commitment to safe and responsible management throughout the TSF lifecycle and applies to all South32-operated TSFs.1
1 The number of TSFs operated by South32 is published annually in our Sustainable Development Report.