25 MARCH 2019
We're open for business in Canada
We're open for business in Canada.
Designed to support our growing portfolio of opportunities in the Americas region, our new Corporate Development Office in downtown Vancouver has officially opened its doors.
As an active hub for exploration, mergers and acquisition activity, having an office in Vancouver enables us to work closely with our partners and exploration companies as we position ourselves for the future.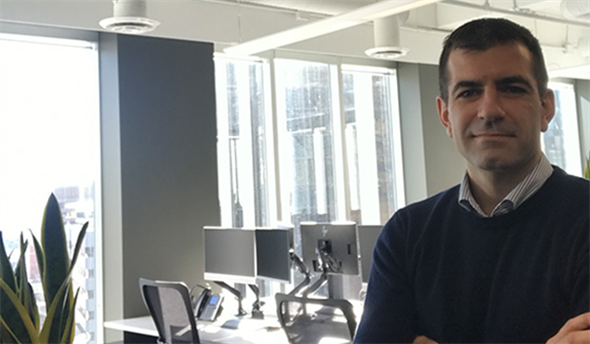 Business Development Manager Darryl Steane in the new Vancouver office.