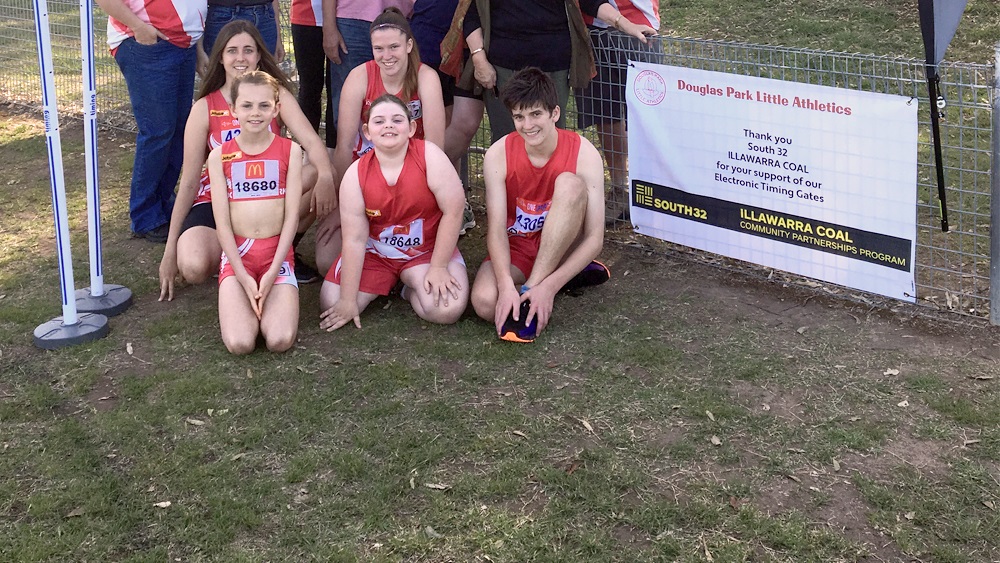 07 DECEMBER 2017
New timing gates at our local Little Athletics Club are helping to develop future sporting stars.
We know that technology and innovation provide a real opportunity for improvements across our business. So, when the Douglas Park Little Athletics Club came to us with a technology-focused solution to improve the way they do things, we were happy to help.
Our Illawarra Coal Community Partnerships Program funded the Club's new electronic timing gates, which provide precision timing for their events and give the athletes a better chance of competing at higher levels.
It's a big improvement for parents and volunteers who were using hand-held stop watches to time events. Now, instead of keeping one eye on the race and one eye on the clock, they can focus on cheering for their loved ones.
We look forward to hearing all about the future athletics stars from Douglas Park.