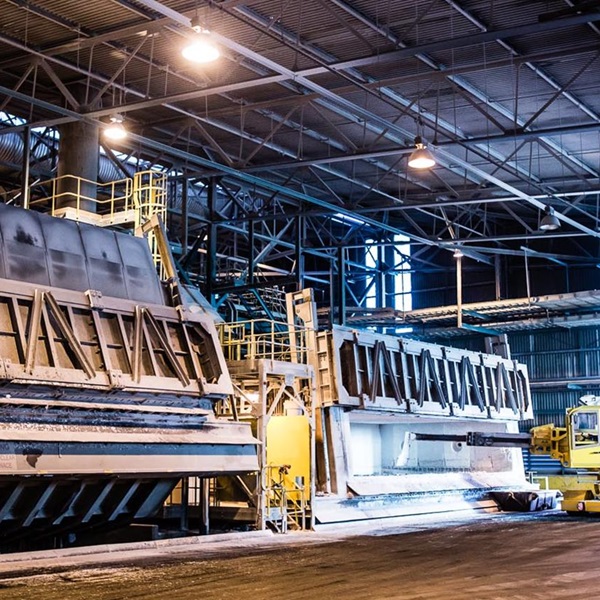 18 DECEMBER 2017
Two teams at our Hillside operation have been recordable injury-free for more than two decades
At our Hillside operation in Richards Bay, South Africa, two teams have celebrated an incredible safety achievement.

Since the commissioning of Hillside more than 22 years ago, Team 3 and the Lab Team at the Treatment and Logistics department have not had a single recordable injury. This is even more impressive given some of their daily activities include driving pay loaders and transport tankers, mounting stairs on vertically designed plants and unblocking air slides and chutes along conveying systems.

Congratulating the teams in person, our President and COO Africa Region, Mike Fraser, said it was a milestone of which to be very proud.

"What a great achievement and so good to hear your personal stories of how you've made our value of Care part of your team culture," Mike said.

The teams explained that caring for each other, discipline and keeping things fun were key to their safety success.

"We work as a team, take care of each other and check in with everyone at the start of each shift. We also make sure that before we take to the operational floor, everyone's mood is reset by sharing a funny story or a joke."
The teams with our Africa Region Leadership Team